KOOCHIE GLOBAL is a multinational brand that has well established its reputation as a trendsetter in the
playground equipment
and
outdoor fitness
industry. Our products meet with the highest international safety standards and incorporate a unique multi sensorial dimension that is specifically designed to facilitate behavioral, cognitive and motor development, alongside addressing social and emotional aspects of child development. Such a holistic approach to play and children is our revolutionary and significant contribution to society.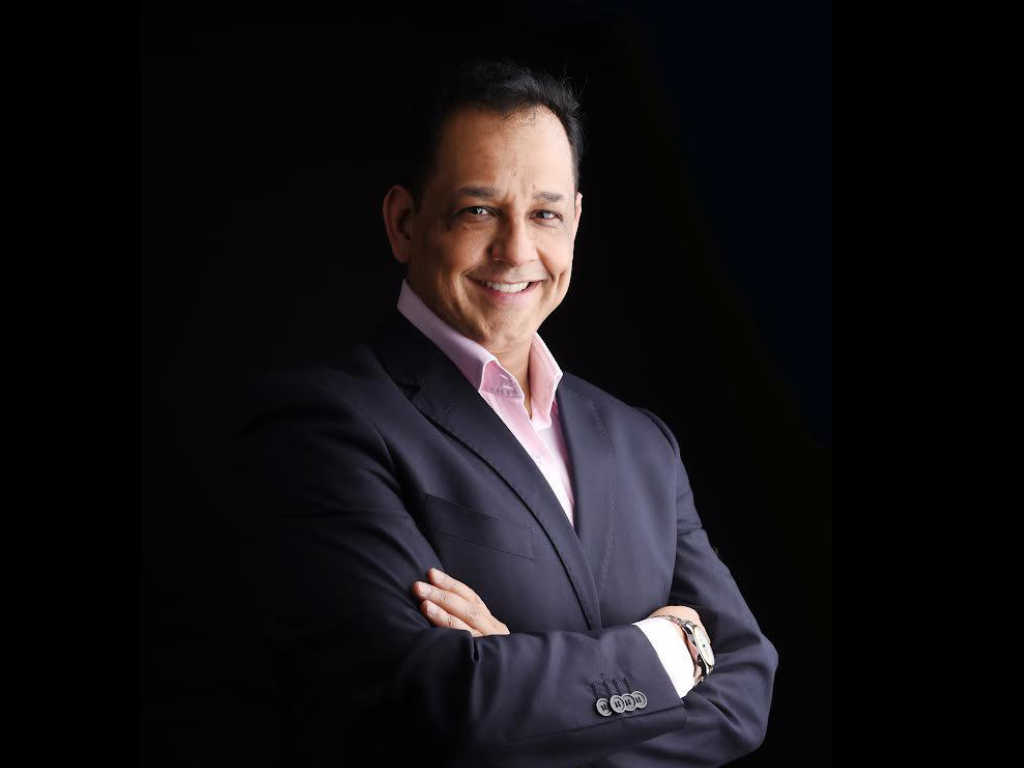 "The dream (after all everything begins with a dream) we have, is not about just producing or selling playground systems, fitness equipment and flooring solutions like no one else does, nor was it to offer a product that everyone wanted, but to become a globally recognised brand that offers TOTAL END TO END SOLUTIONS like no one else does."
Nobody does it better. Get to know our team, our experience, and our strategy. This combination has led to some amazing work that we've done for the biggest names in the market.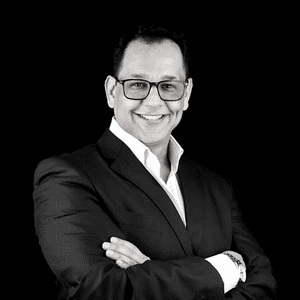 Chairman & MD - KOOCHIE GLOBAL
Roben is the founder of this glorious, multinational conglomerate that today spans 11 countries and stands tall across 19 locations world wide. Roben brings to Koochie over 25 years of experience in running various successful business ventures ranging from brand building, retailing, wholesale, distribution, supply chain logistics, corporate consultancy to educational institutions.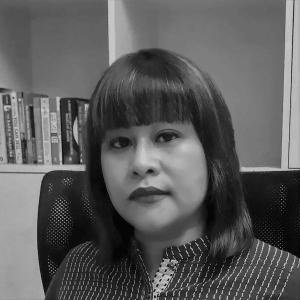 CEO & Director - KOOCHIE GLOBAL
Allene has been on board since the inception of the brand and has been instrumental in helping scale up the brand to its present levels. She heads the design, concept, quality and production teams and has shared and nurtured Koochie's brand vision through all its growth. An excellent administrator, Allene is truly the backbone of the company.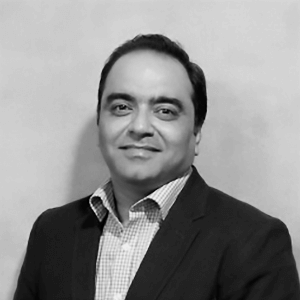 Director - KOOCHIE GLOBAL
Avaneesh has been a Senior Management Executive with top Indian corporates such as TATA AIG Life, ICICI Bank, Electrolux, BPL, etc. before he took over the reins at Koochie. He heads all India Sales and Marketing and has achieved considerable breakthroughs in establishing new markets.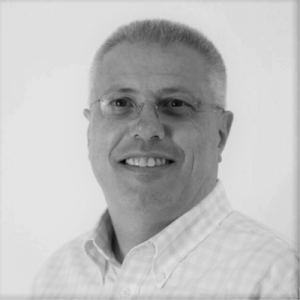 Pierre Yves Renoir, holds a Master's Degree in International Business Management from the French University of Littoral. His career spans an impressive 28 years, which has seen him hold several International high level positions, which includes his leadership positions in international brands and companies.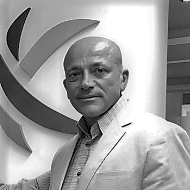 Michele has worn various hats for over 30 years, in diverse industries like Energy, Investments, etc. He has played a pivotal role in establishing numerous organizations in their respective markets. He is currently at the helm of Koochie Italy.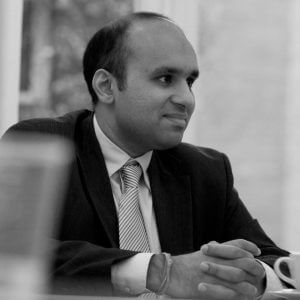 Rishi studied Economics at the Erasmus University of Rotterdam. A successful international entrepreneur, has created & built the most innovative entertainment distribution solution and investment portfolio in the field of e-commerce and cloud based solutions.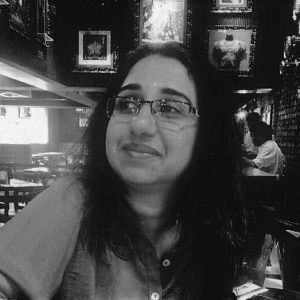 Director - KOOCHIE GLOBAL
Shilpa has been part of the core team since its inception and is a pillar of strength to the company. She now plays a key role in controlling the entire logistics and operations based out of the Mumbai office.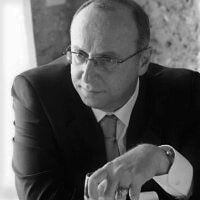 Graduated from the University of San Francisco in International Business. An entrepreneur in his own right with extensive experience in the field of juvenile and children's products has worked with some of the world's most prestigious brands creating a market for each in Lebanon and surrounding regions.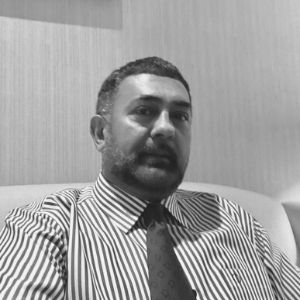 Mr Kaduruwane is a serial entrepreneur who has structured multiple business across many countries and has worked across multiple industries in both the B2B and B2C segments.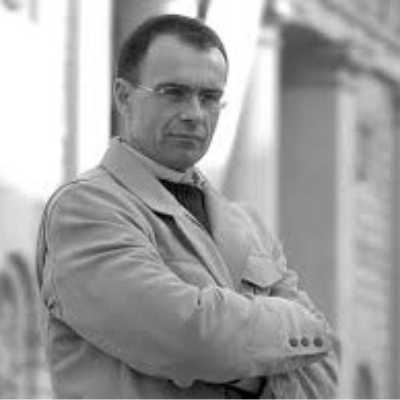 Giulio Ceppi

Milan, Italy
Mr. Giulio Ceppi. A renowned Celebrity, Architect & Designer, his work has involved revolutionizing the way design is perceived. With his company Total Tool, he has worked with large organizations, consulting and designing new business ideas.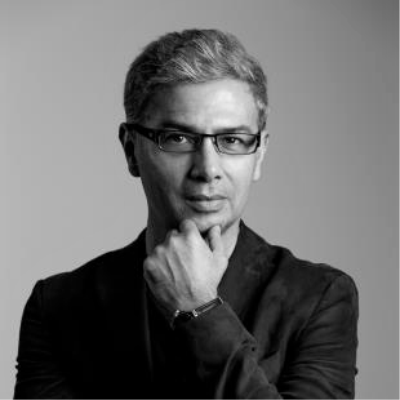 Kourosh Salehi
Dubai, UAE
Mr. Kourosh Salehi [Principal Architect of ATKINS] . He carries an impressive 25 years of experience designing and executing large scale residential and commercial projects. He has played a key role in several landmark projects across the globe.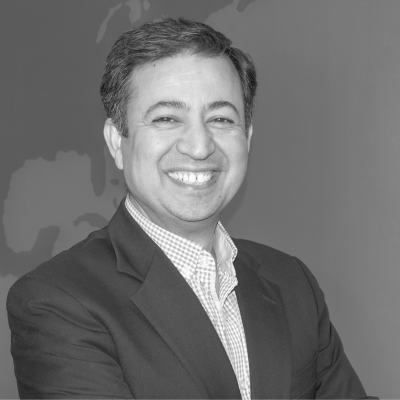 Naresh Kumra
Hong Kong
Mr. Naresh Kumra started his career with Schlumberger's electronics business in France, and held several positions in France/India. He is a member of several organizations promoting entrepreneurship and education, and has been a guest speaker at many conferences and events on growth, innovation and entrepreneurship.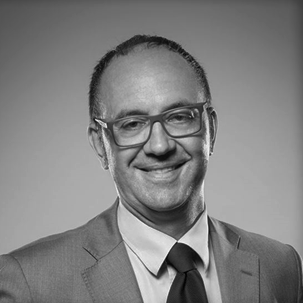 Stefano Boldorini
Milan, Italy
Stefano Boldorini holds strong experience in marketing and commercial areas, gained by holding top/directorship roles in highly innovative sectors like IT, telecommunications, strategic design, and internationalization of enterprises. He has been instrumental in taking many Indian brands to Italy, which has promoted Indo – Italian trade and commerce to a large extent.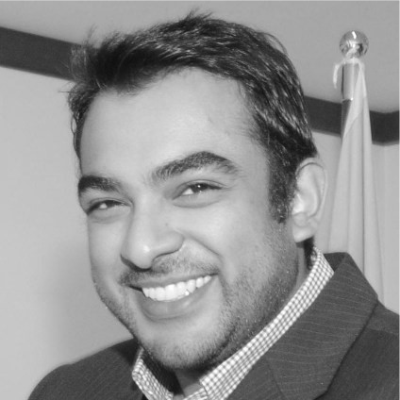 Sunther Subramaniam
Kuala Lumpur, Malaysia
'Datuk' Sunther Subramaniam heads the OSAI Foundation Malaysia, an organisation which is actively involved in activities to uplift the social and educational standards of underprivileged Malaysians and Malaysian Indians. Sunther is also the Branch Chairman of the Malaysian Indian Congress.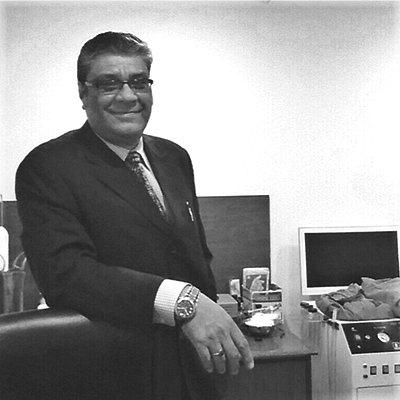 Dr. Anil Safaya
New Delhi, India
Dr Anil Safaya, an ENT & Neck Surgeon from Delhi, has vast clinical and academic experience in the ENT and Head Neck cancer field for over 2 decades. He has always been an outdoor exercise fan and highlights fitness as a great treatment tool, apart from other options for various treatment protocols.
Koochie BANGALORE
#23, 3rd Floor, Farah Winsford,
133, Infantry Road,
Bangalore – 560001, India
Koochie CANADA
# 300, 15127 100th Avenue,
Surrey, British Colombia,
V3R 0N9, CANADA
Koochie ITALY
Via Molino Delle Armi,
11-20123 Milano, ITALY
Koochie DELHI
Level 12, Bldg No.8, Tower C, DLF Cyber City, Phase-II, Gurgaon -122002, India
Koochie FRANCE
70 Rue Saint Charles,
75015, Paris, France
Koochie MOROCCO
33, Rue De Blaye
Casablanca, Morocco
Koochie CHENNAI
55, Subramaniam Colony,
Velachery,  Chennai – 600042
Koochie AUSTRALIA 
PO Box 5013, North Rocks, 2151
New South Wales
Koochie UAE
Dubai Silicon Oasis Free Zone Headquarters Building, 4th floor, ABCN – C16, P O Box 393043, Dubai- UAE
Koochie PUNE
Regus, Level 2, Connaught Place, 
Bund Garden Road, Pune – 411001, India
Koochie LEBANON
Kfarhabab Ghazir, Green Zone, 
V7 Street, Lebanon
Koochie HONG KONG
A 15/F Hillier Comm. Building, 65-67, Bonham Strand, Eastern Sheung Wan, Hong Kong
Koochie MUMBAI
103, Himalaya House,  Palton Road, 
Mumbai, 400001, India
Koochie PHILIPPINES
Address: 5 Brixton St., Brgy Kapitolyo,
Pasig City, Metro Manila, Philippines
Koochie NETHERLANDS
Comusbaan 1, 
2908 KB a/d lJssel, Netherlands
Koochie HYDERABAD
Level-1, Midtown,Road No: 1,
Banjara Hills, Hyderabad -500034, India
Koochie THAILAND
No 208, Sitthikorn Building, 5th Floor, No 501, Maheasak Road, Soi 2, Surawang, Bangkok – 10500
Koochie AHMEDABAD
B – 6, Sharad Apartments,
Gulbai Tekra, Ahmedabad – 380009
Koochie SRI LANKA
Level 6 East tower world trade center , Colombo 01 Sri Lanka