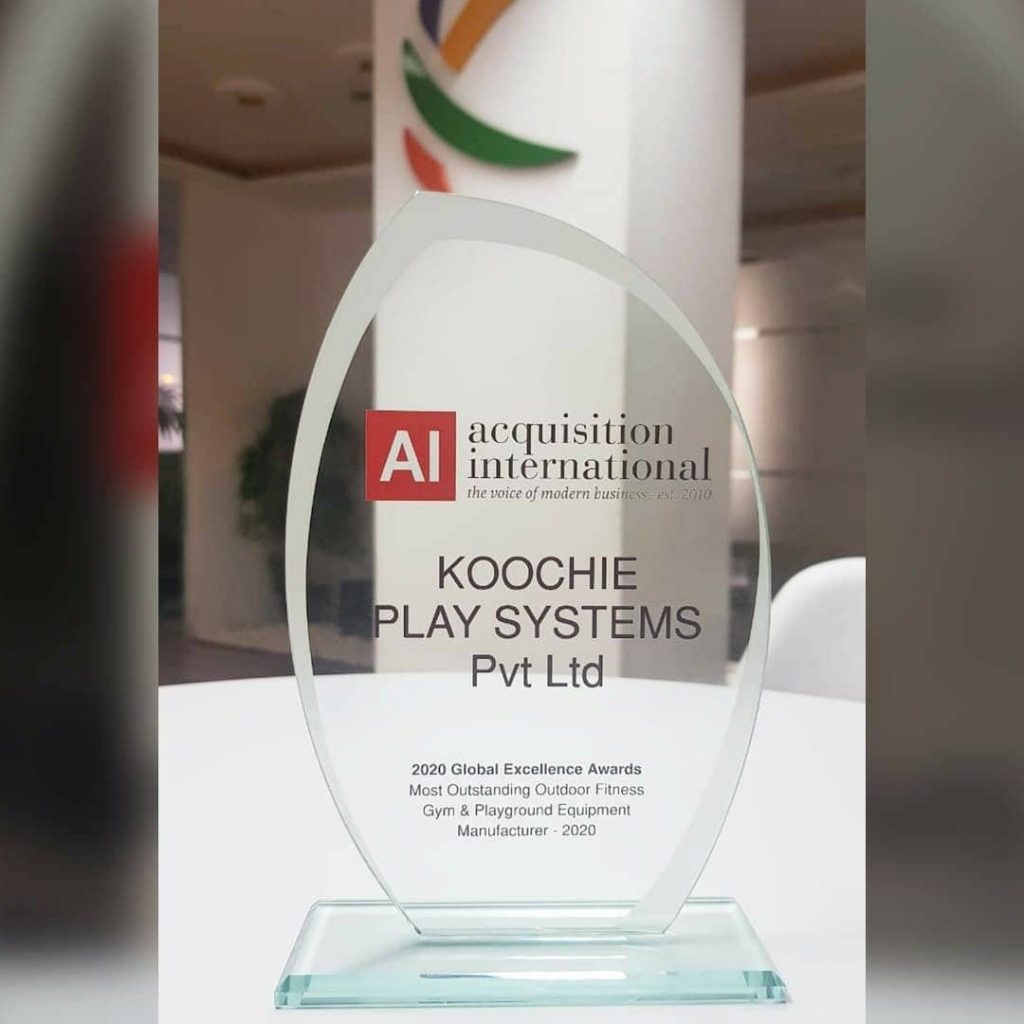 "Most Outstanding Outdoor Fitness Gym and Playground Equipment Manufacturer - 2020"
Look at what arrived in the mail!
During what has been a testing year for all of us, we've been toiling away to ensure our clients, team members and their families are safe and in good health. This surprise in the mail, made our day and all our efforts worth every second.
We've been recognized as the "Most Outstanding Outdoor Fitness Gym and Playground Equipment Manufacturer – 2020" by Acquisition International, The Voice of Modern Business, UK 🇬🇧 as part of their Global Excellence Awards – 2020
We're truly humbled to receive this recognition and extremely motivated to continue on our path to change the way this world plays.
We sincerely thank all our loyal clients, well-wishers and team members across 25 of our locations worldwide. This award is goes each one of you.
Roben DASS, Chairman & Managing Director of #KoochieGlobal was One of "India's Transformational Leaders – 2019", an award ceremony and convention held across three days at the iconic House of Lords, British Parliament and the Westminster Conference Centre, London – UK.
Mr. Roben DASS shares his entrepreneurial experiences, expertise, and a whole lot more in an interview at the event in Westminster, London.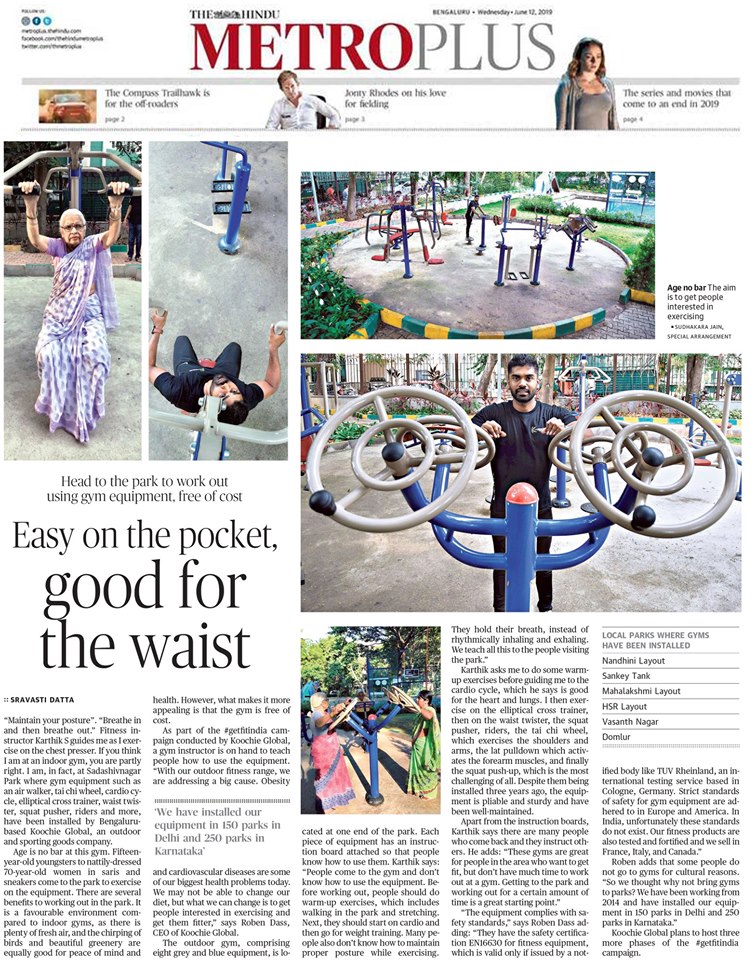 We at #KoochieGlobal are honored to see our #GetFitIndia Movement featured as the lead frontpage article in The Hindu – MetroPlus today.
The first phase of our fitness camps which involved numerous hours spent with thousands of people from various walks of life, who thronged to the camp locations every single day, making this effort a huge success.
Mr Roben DASS, CMD - KOOCHIE GLOBAL @ CREDAI BiZNEt, Mumbai
Highlight Reel - Nandini Layout Gym Inauguration
Bengaluru Parks Introduces Fitness Equipment For Public | OneIndia Kannada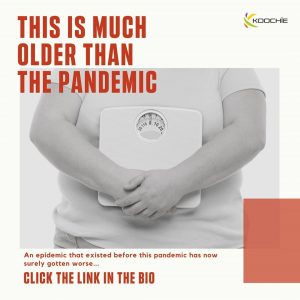 Blog
Here are some things you can do to easily incorporate some exercise into your daily routine.