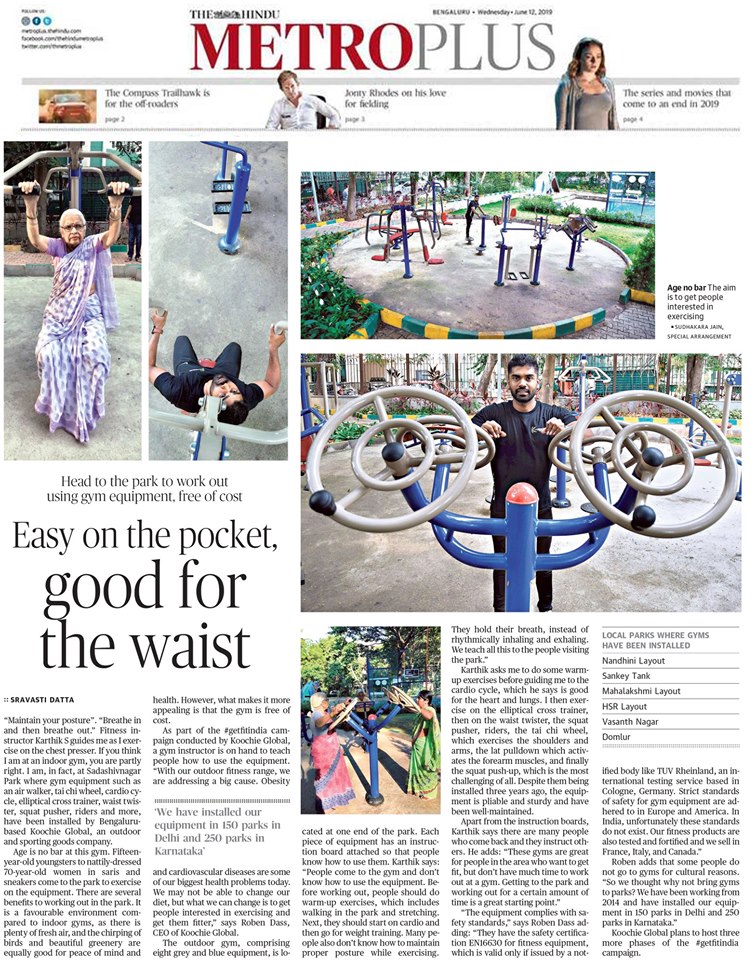 We at #KoochieGlobal are honored to see our #GetFitIndia Movement featured as the lead frontpage article in The Hindu – MetroPlus today.
The first phase of our fitness camps which involved numerous hours spent with thousands of people from various walks of life, who thronged to the camp locations every single day, making this effort a huge success.
Roben DASS, Chairman & Managing Director of #KoochieGlobal was One of "India's Transformational Leaders – 2019", an award ceremony and convention held across three days at the iconic House of Lords, British Parliament and the Westminster Conference Centre, London – UK.
Mr. Roben DASS shares his entrepreneurial experiences, expertise, and a whole lot more in an interview at the event in Westminster, London.
Mr Roben DASS, CMD - KOOCHIE GLOBAL @ CREDAI BiZNEt, Mumbai
Highlight Reel - Nandini Layout Gym Inauguration
Bengaluru Parks Introduces Fitness Equipment For Public | OneIndia Kannada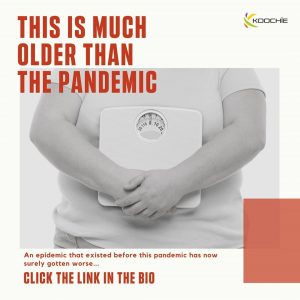 Blog
Here are some things you can do to easily incorporate some exercise into your daily routine.