#TKFR #TheKooFitRevolution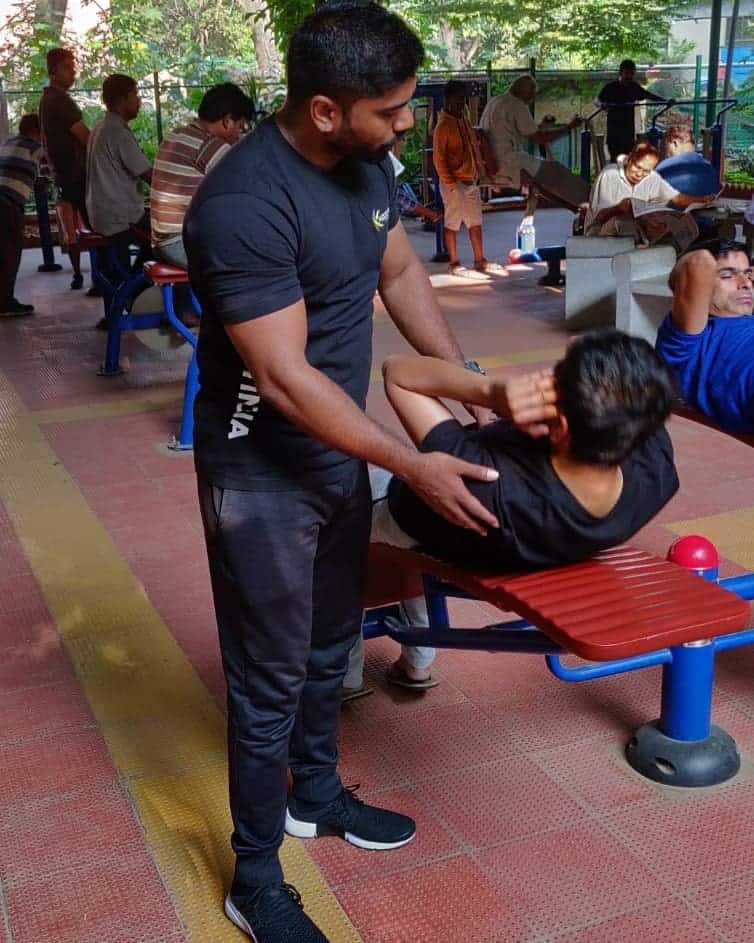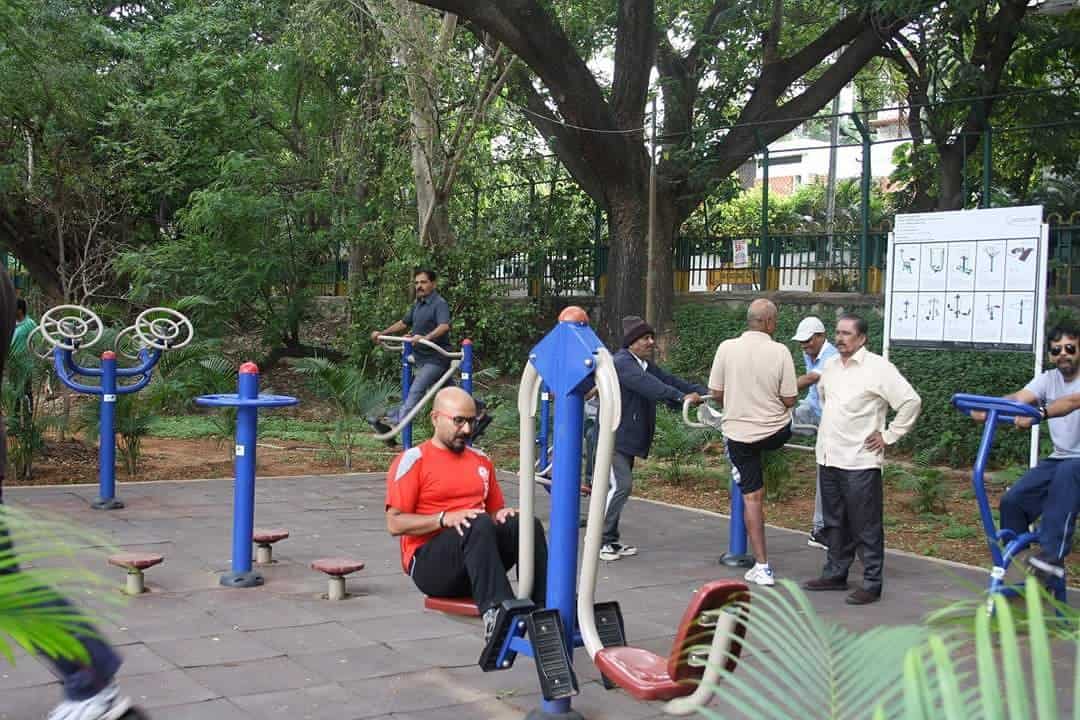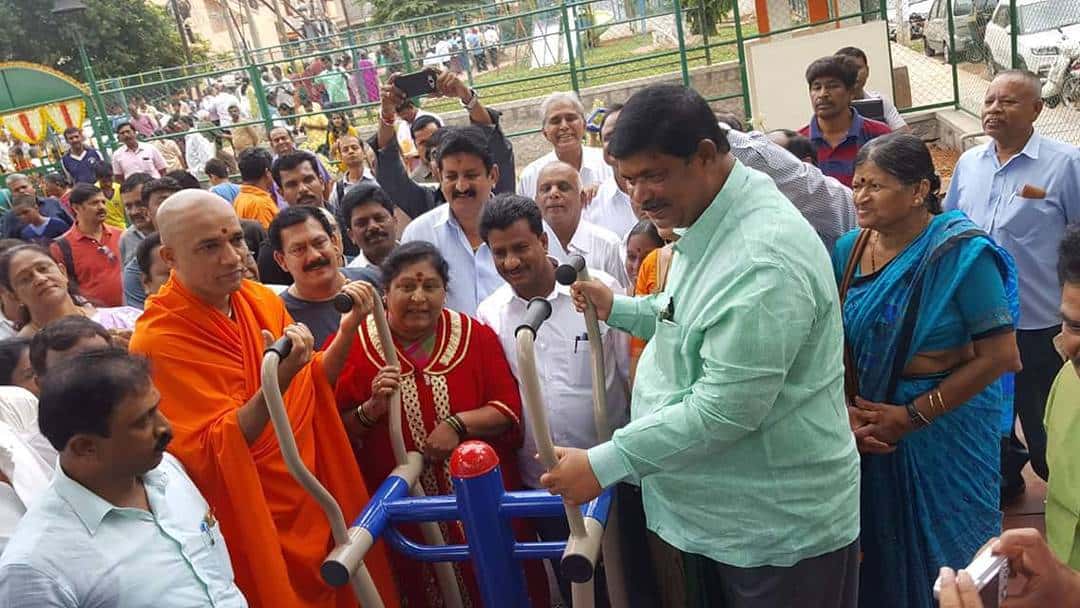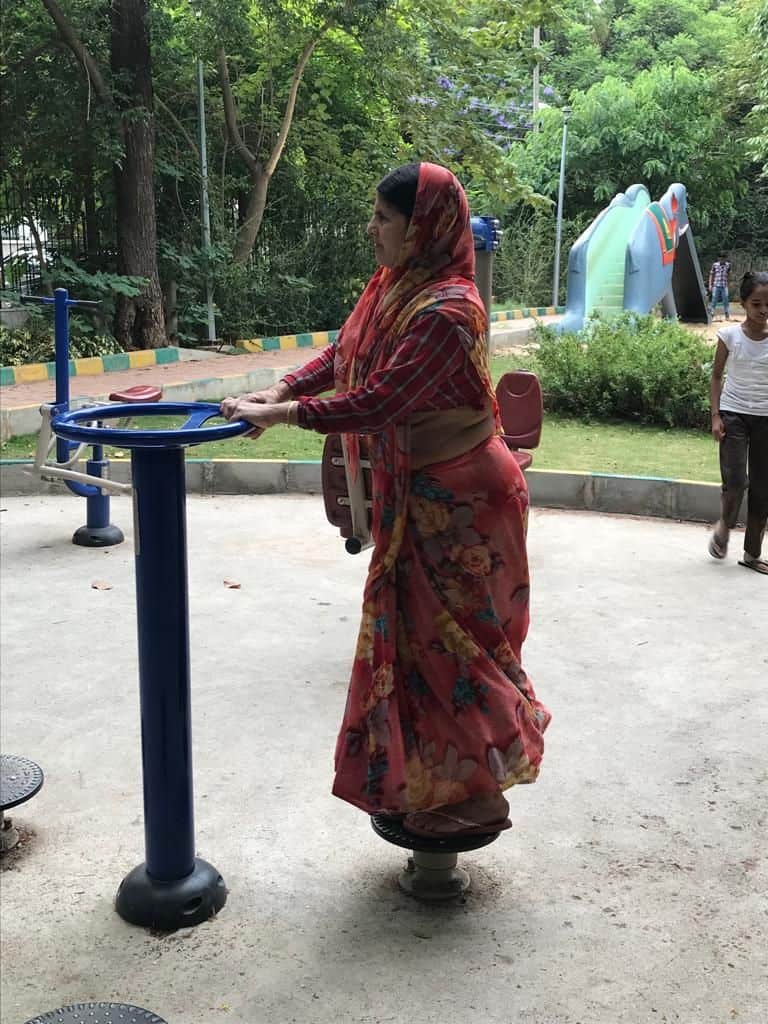 In the current day, our lifestyles have led us to ignore our own well-being, lead sedentary lives and have unhealthy diets. The KooFit Revolution was born out of a need for everyone to change the way they live, combat Non-Communicable Diseases (NCDs) better and lead healthier and fitter lives. 
Available at no cost to the general masses, the KooFit outdoor fitness equipment installed at thousands of parks across the country can help people embrace fitter habits and lead better lives.
Here are some benefits of using outdoor gyms, instead of traditional & expensive gyms.
Over 70% of our country's population, suffers from atleast one form of NCDs. Obesity, Diabetes, Hypertension, Cardiovascular Diseases, etc., have plagued our lives from a very long time. Watch the video to see how we're trying to bring change.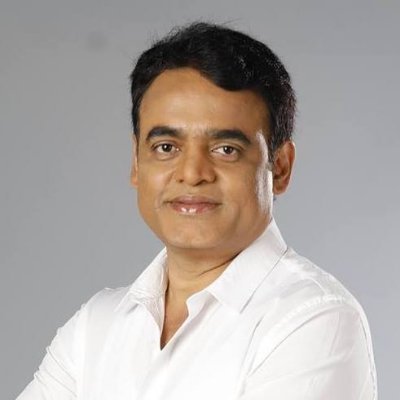 I would like to recommend Koochie and their team as they provide excellent play area equipment that meet all international standards in terms of design, quality and safety. They are also backed by an excellent team that provides timely and fantastic service, should the need arise.
Deputy Chief Minister – Karnataka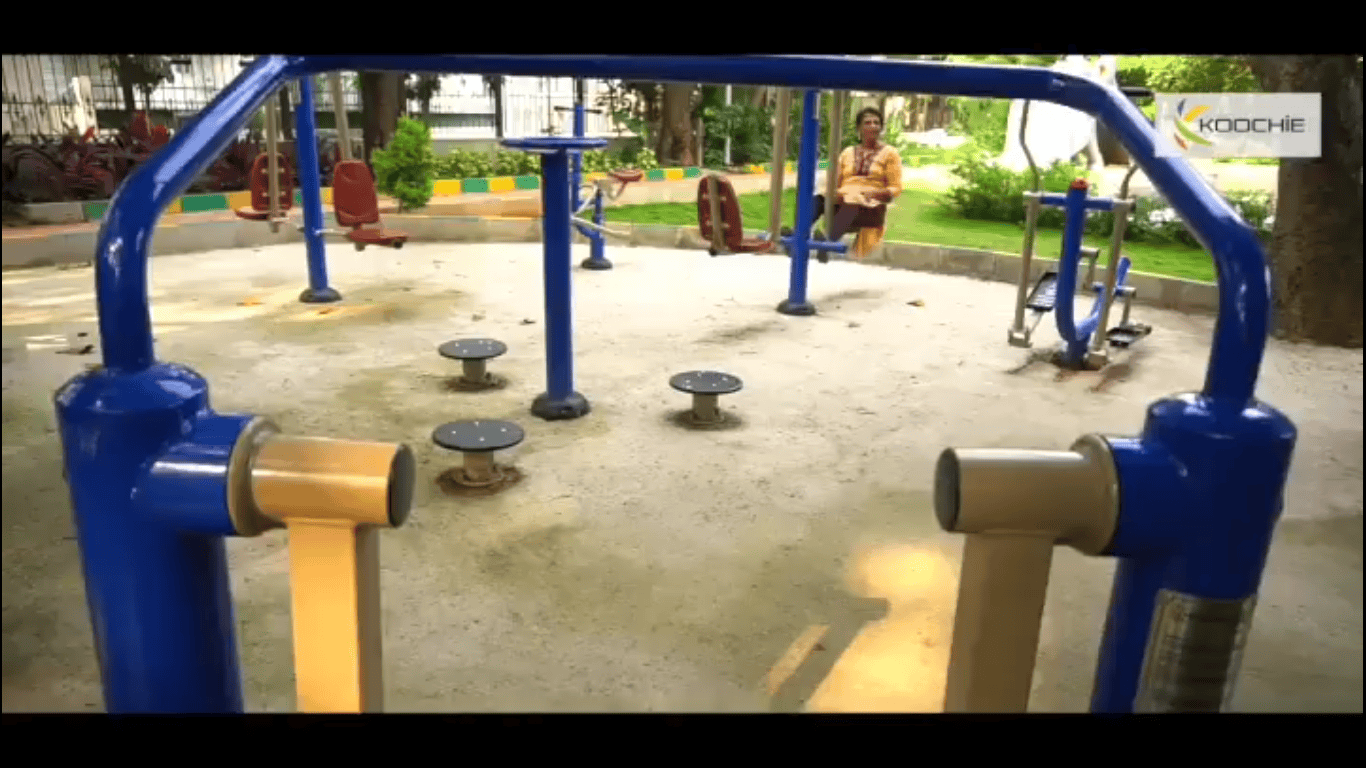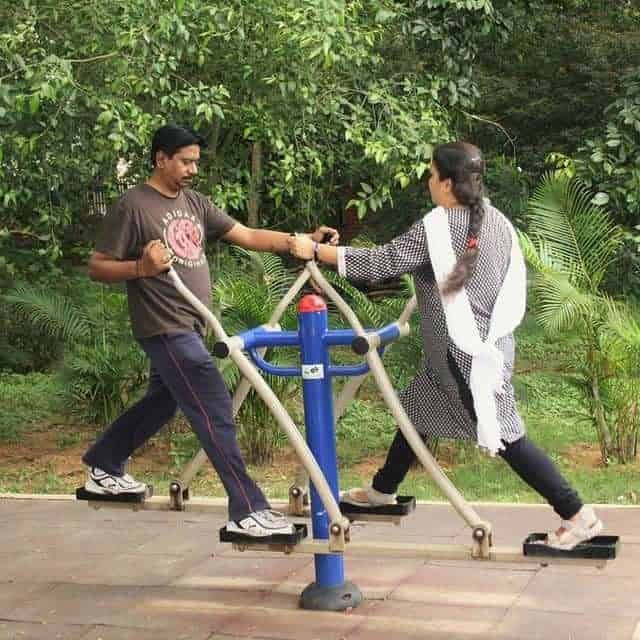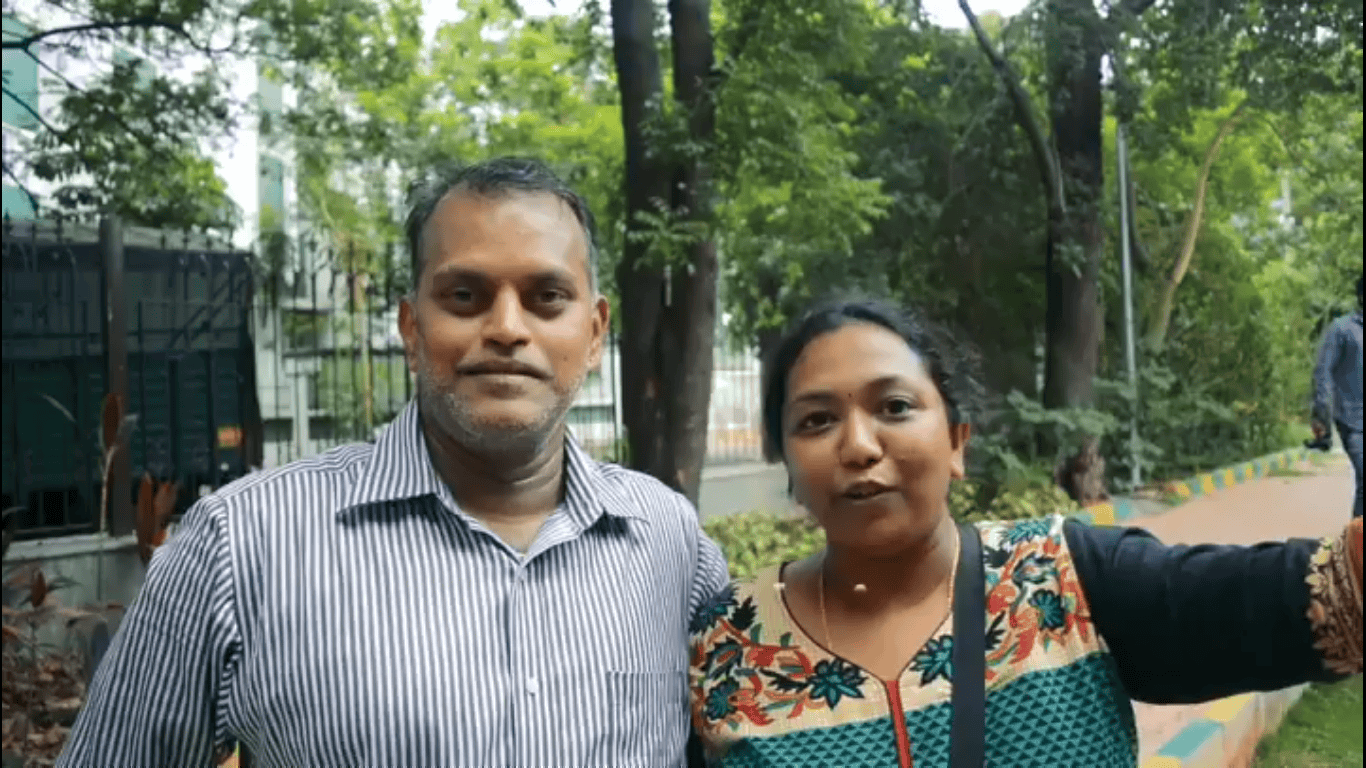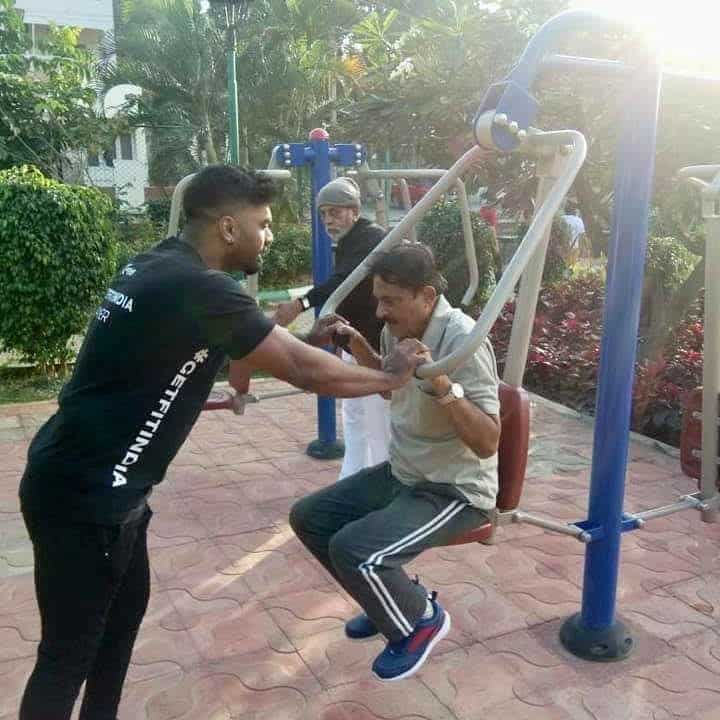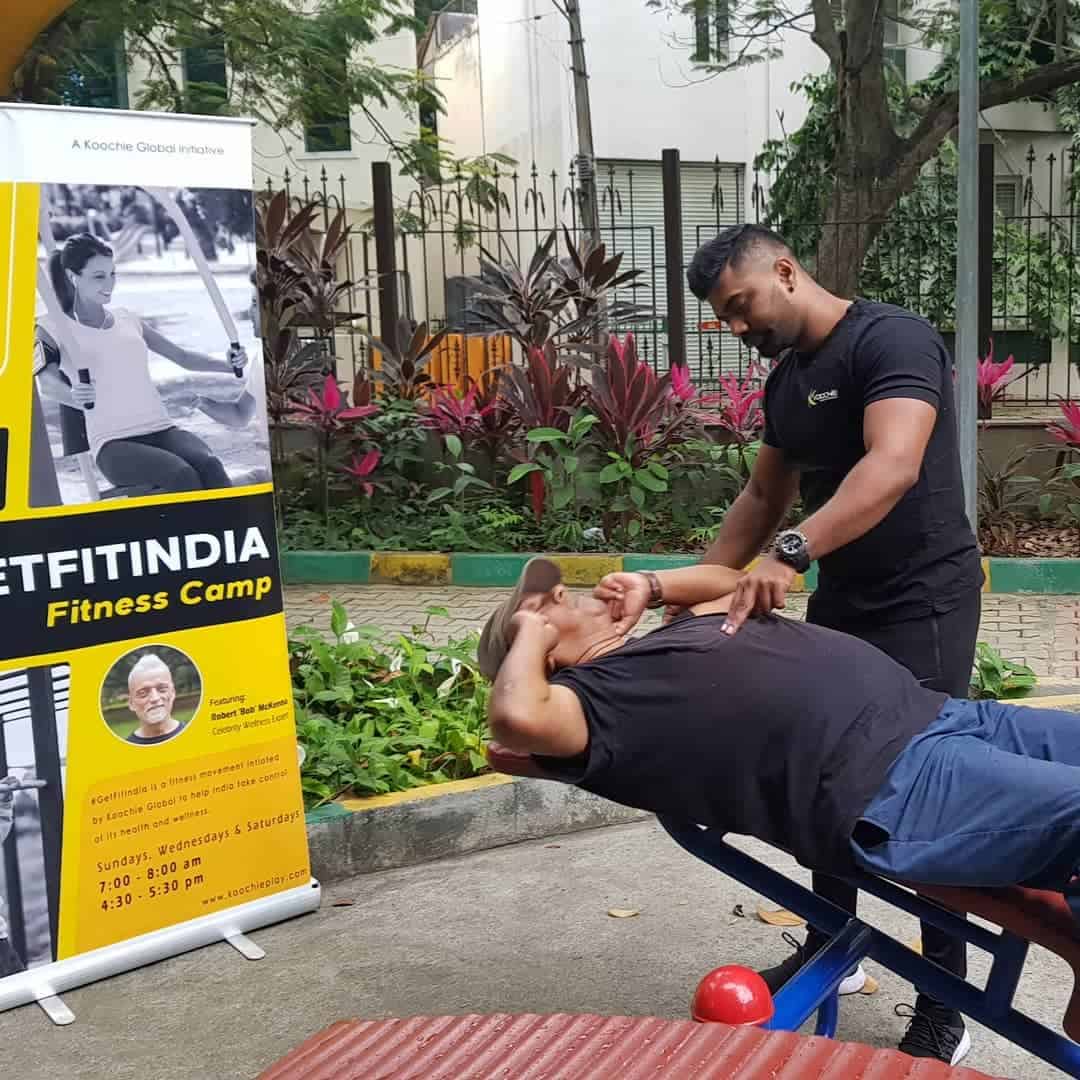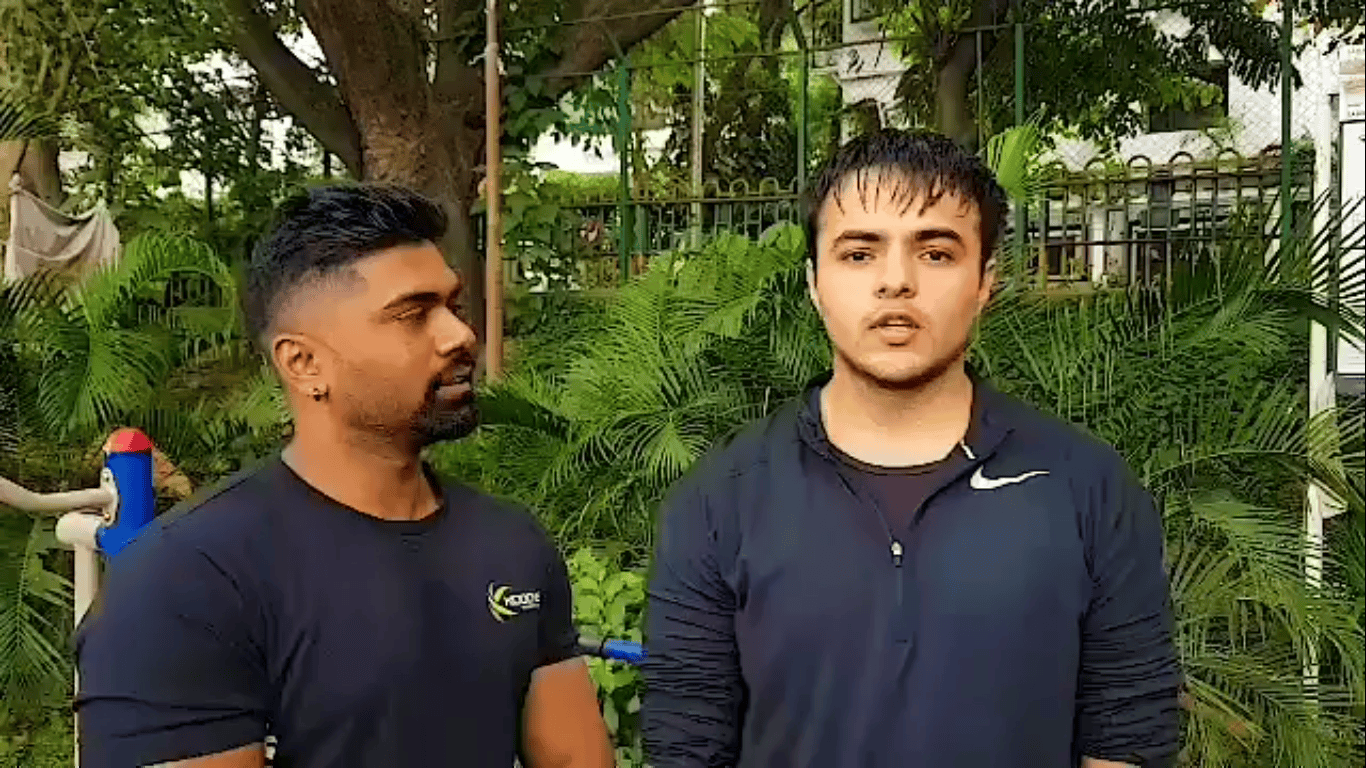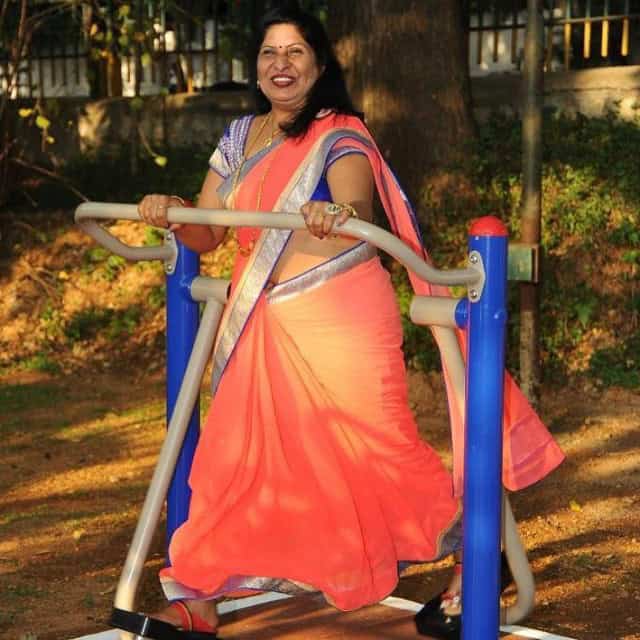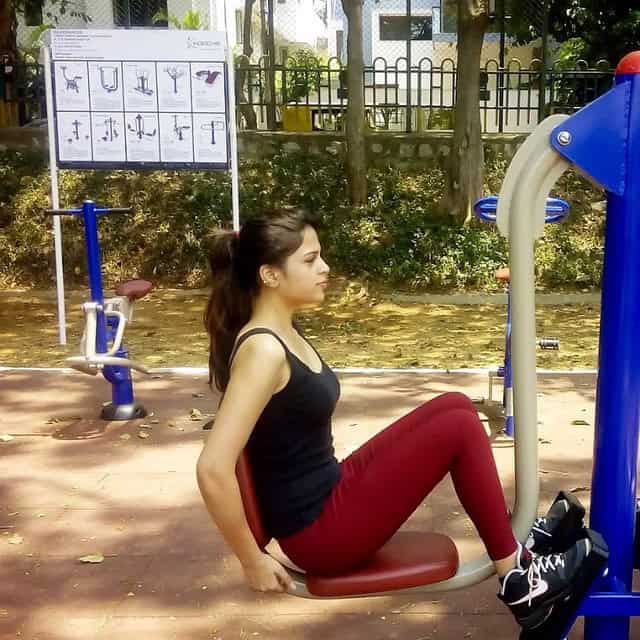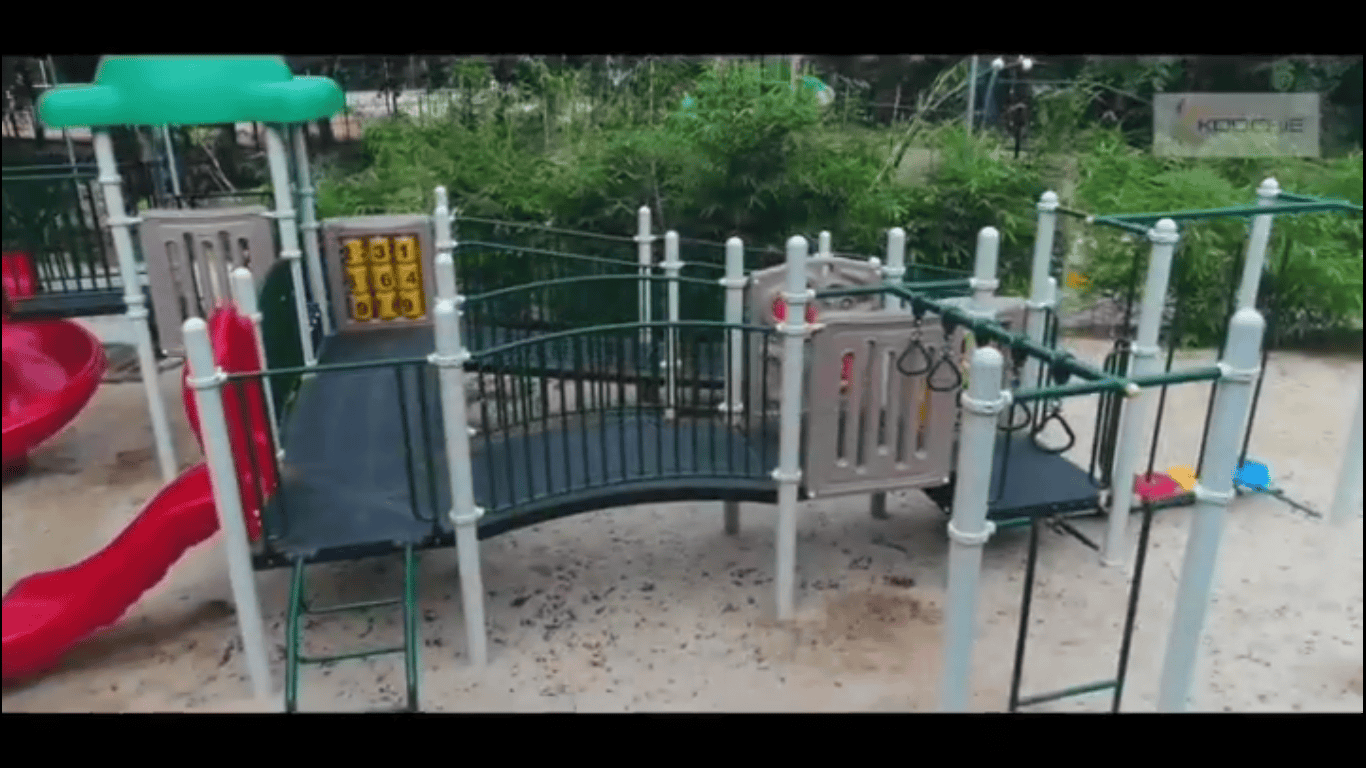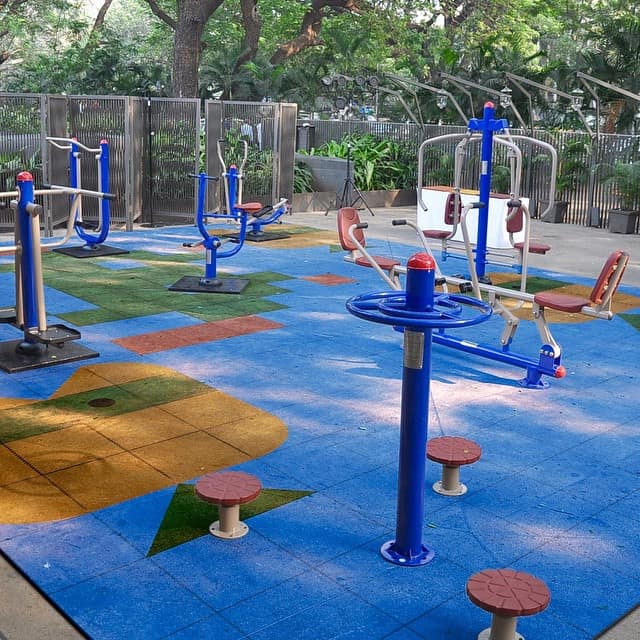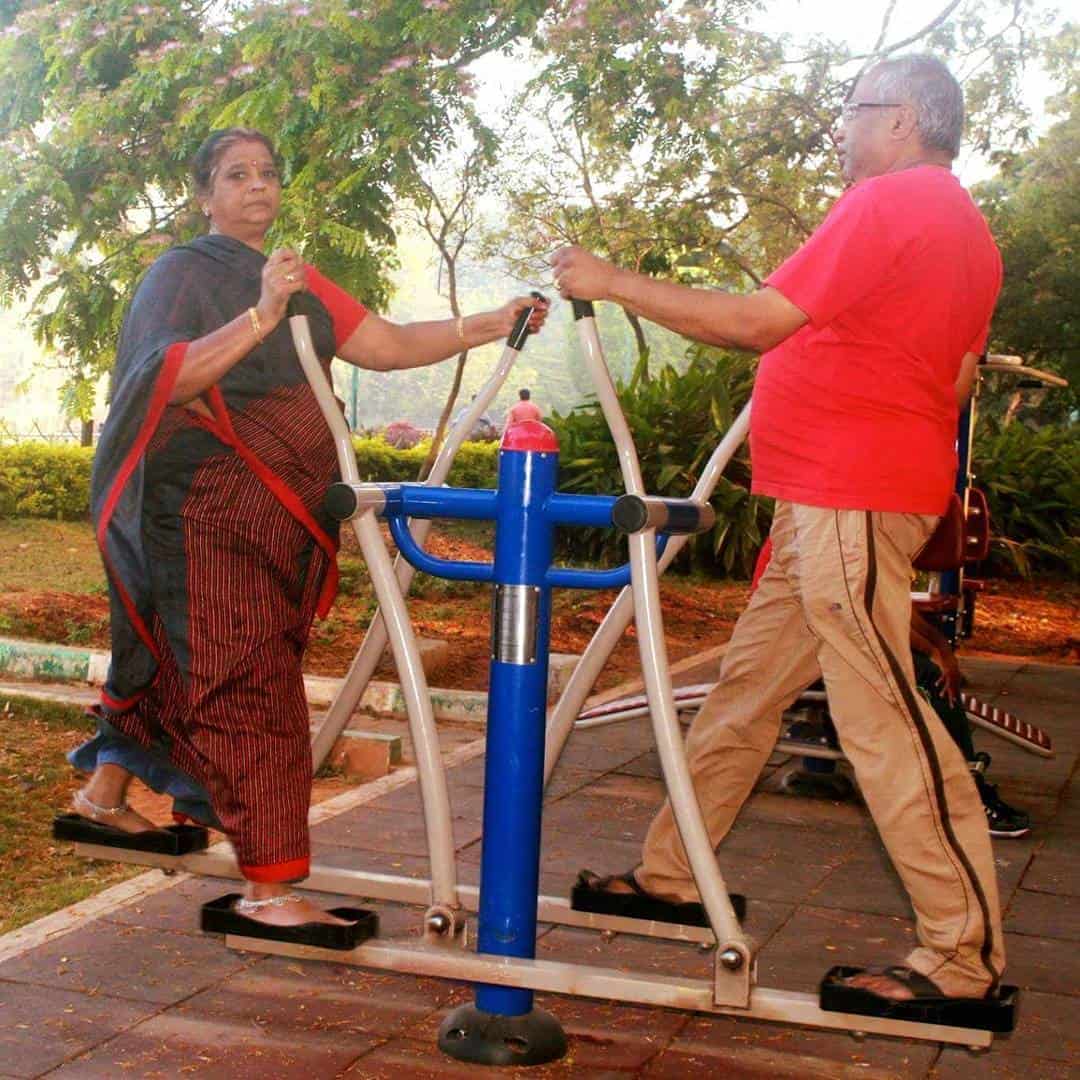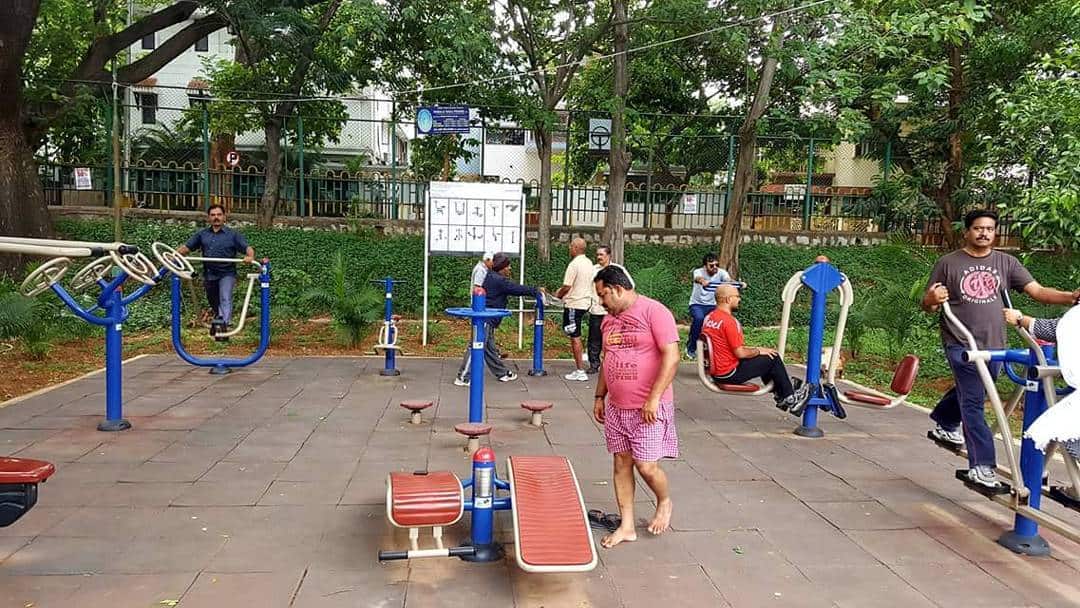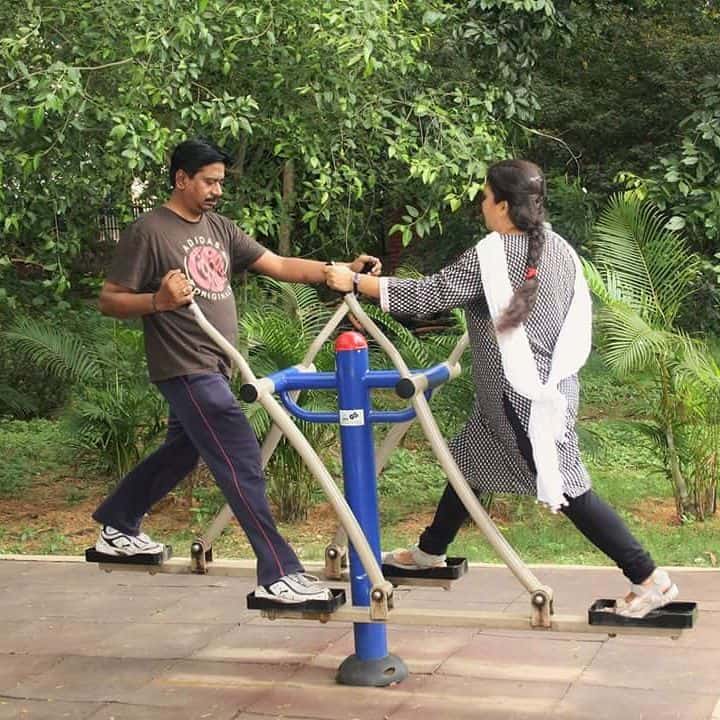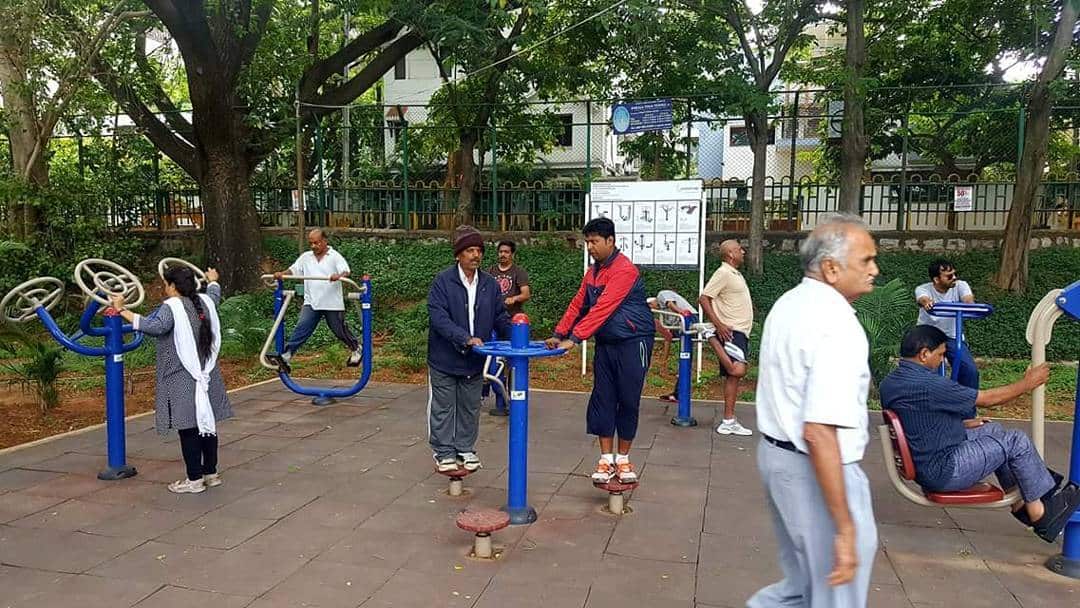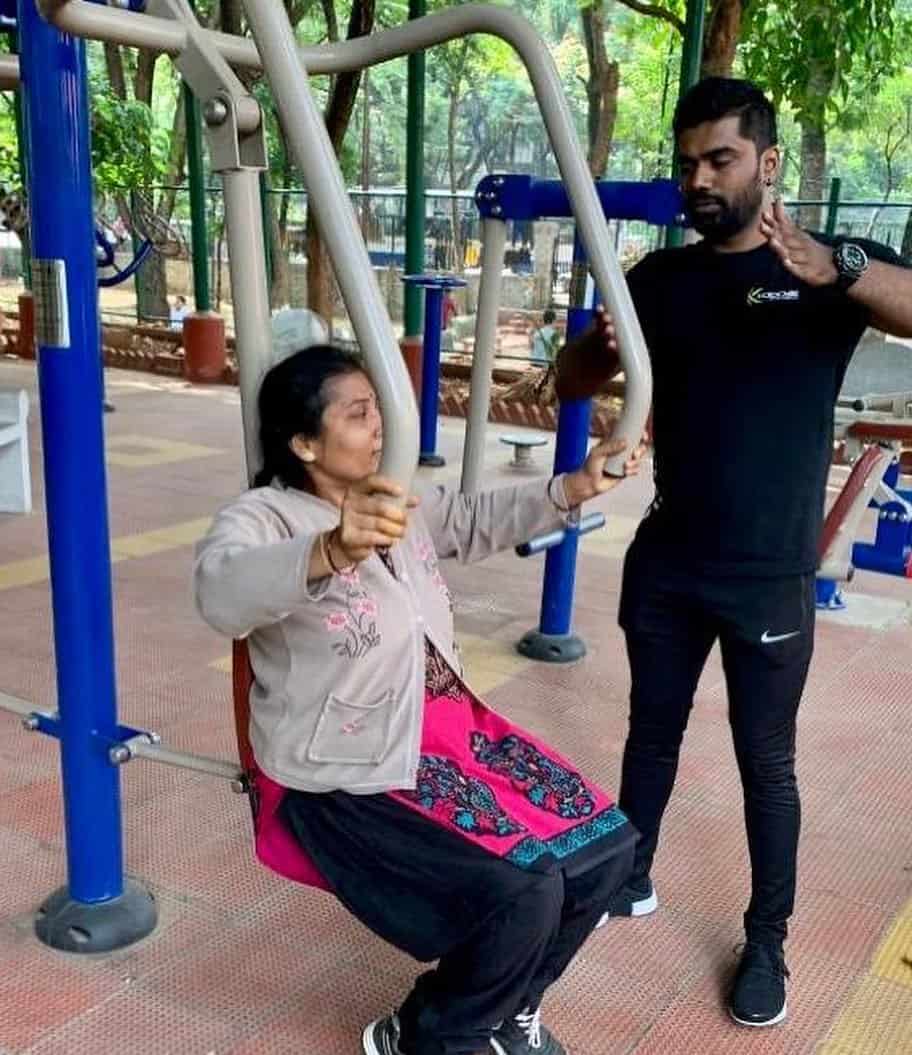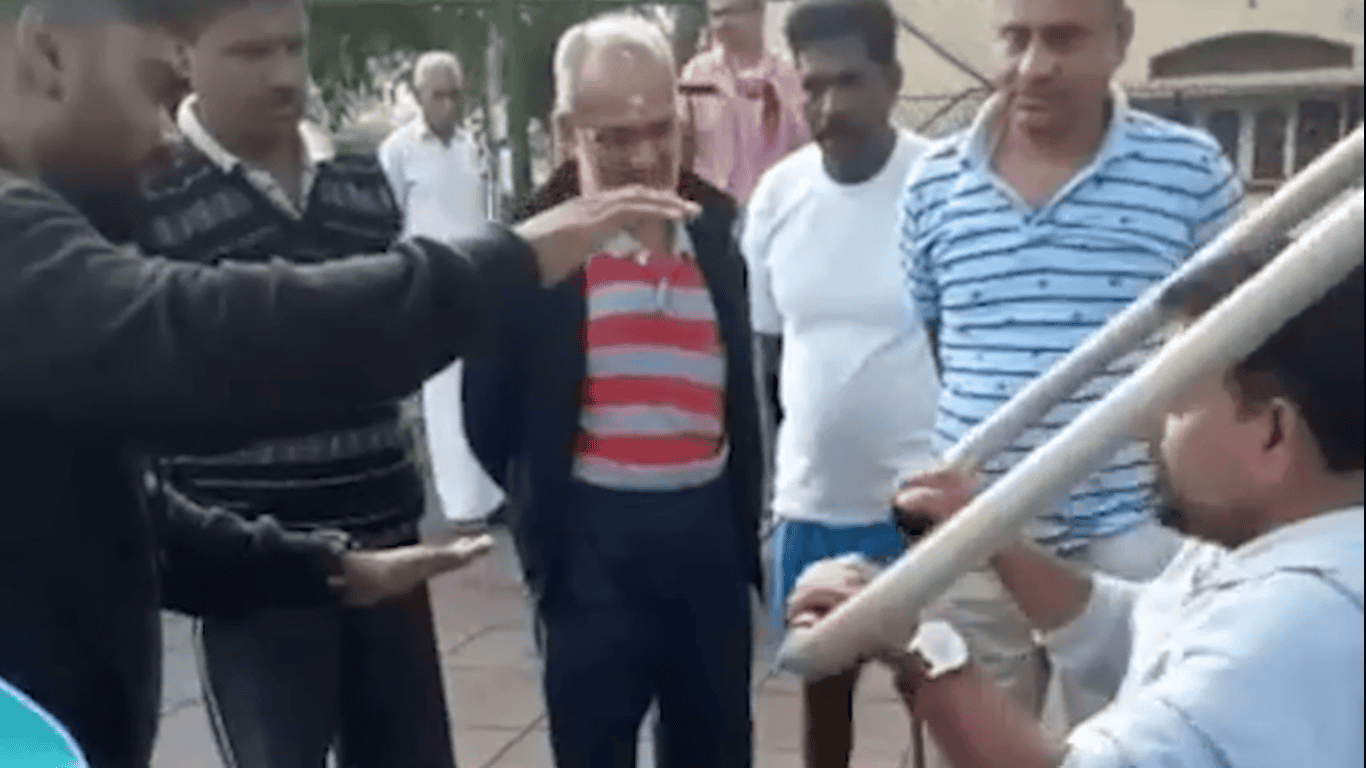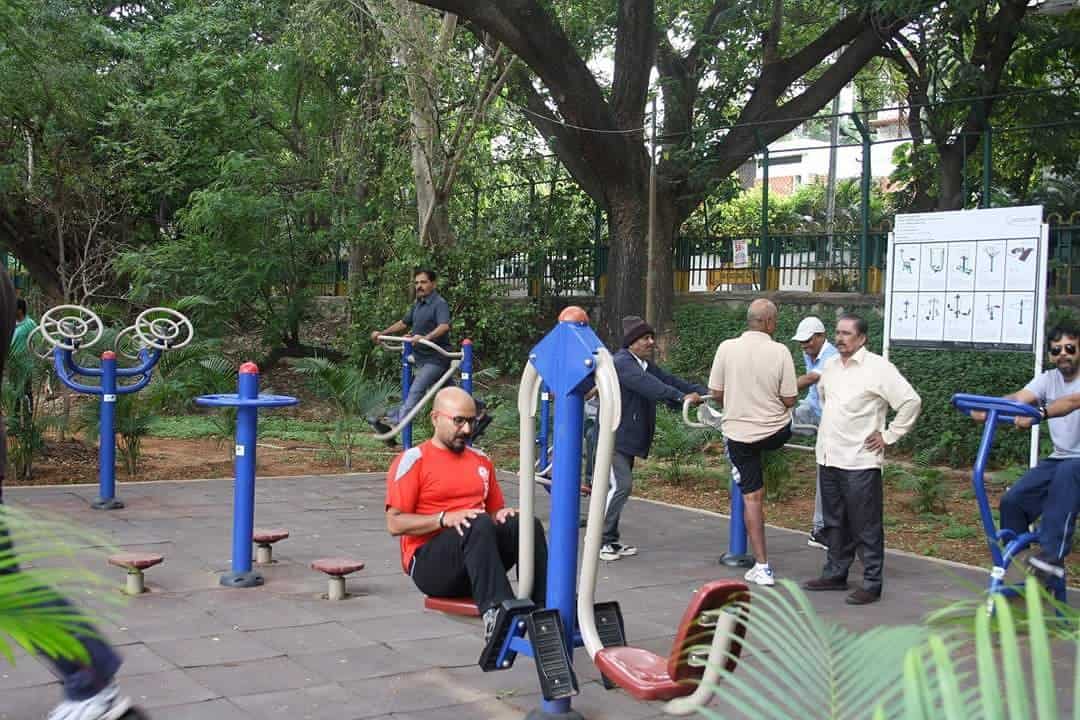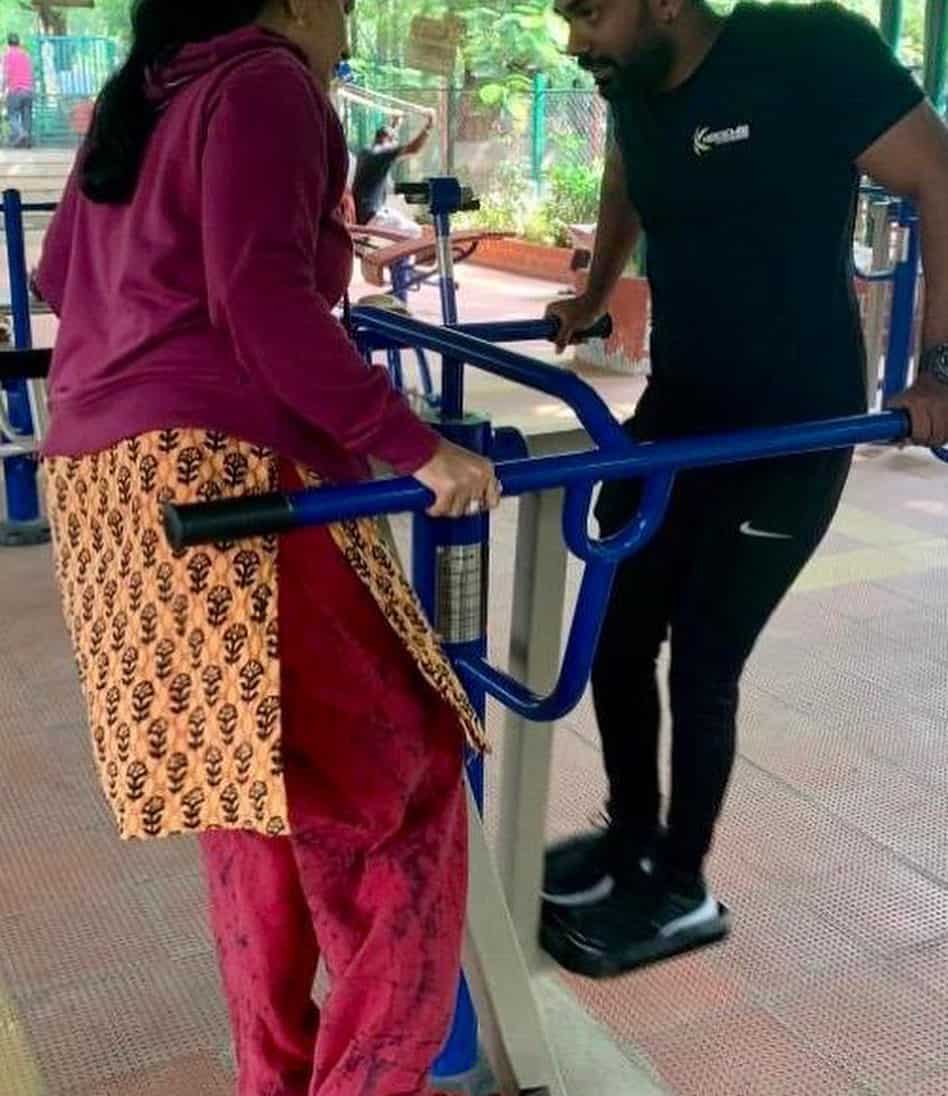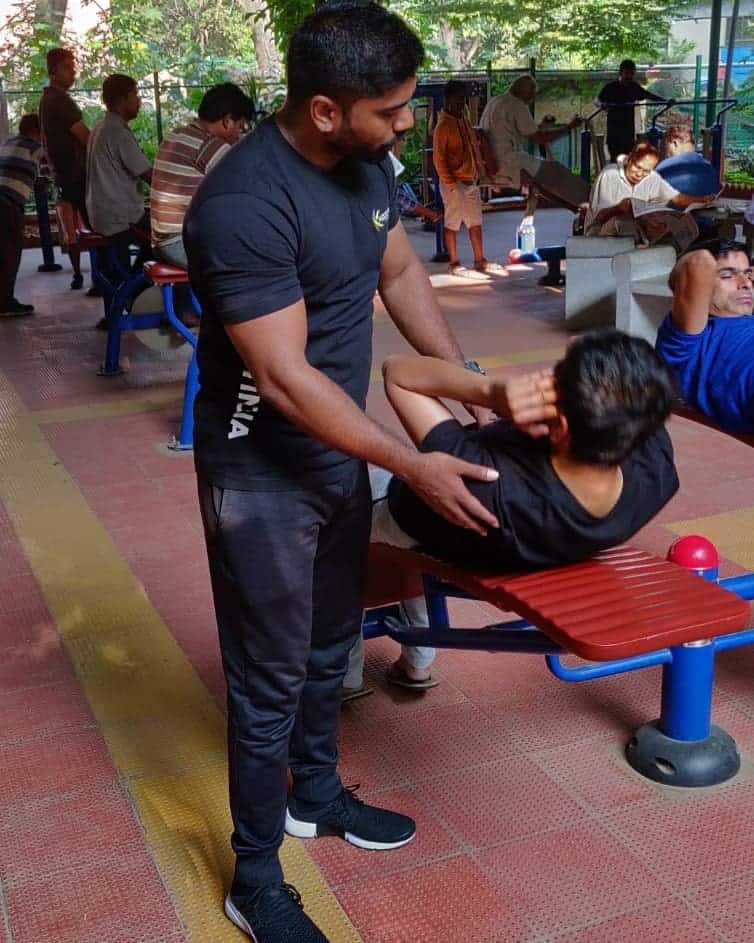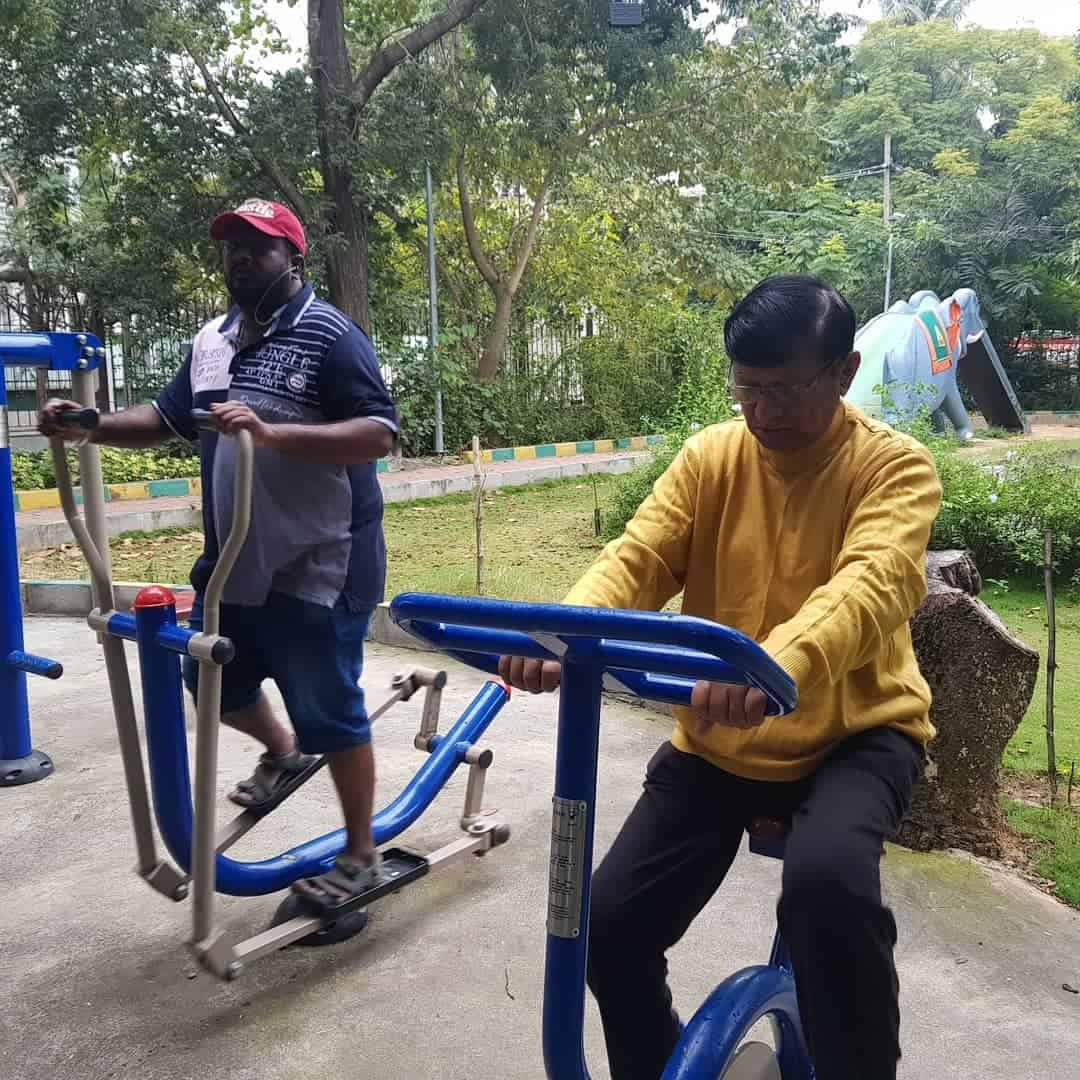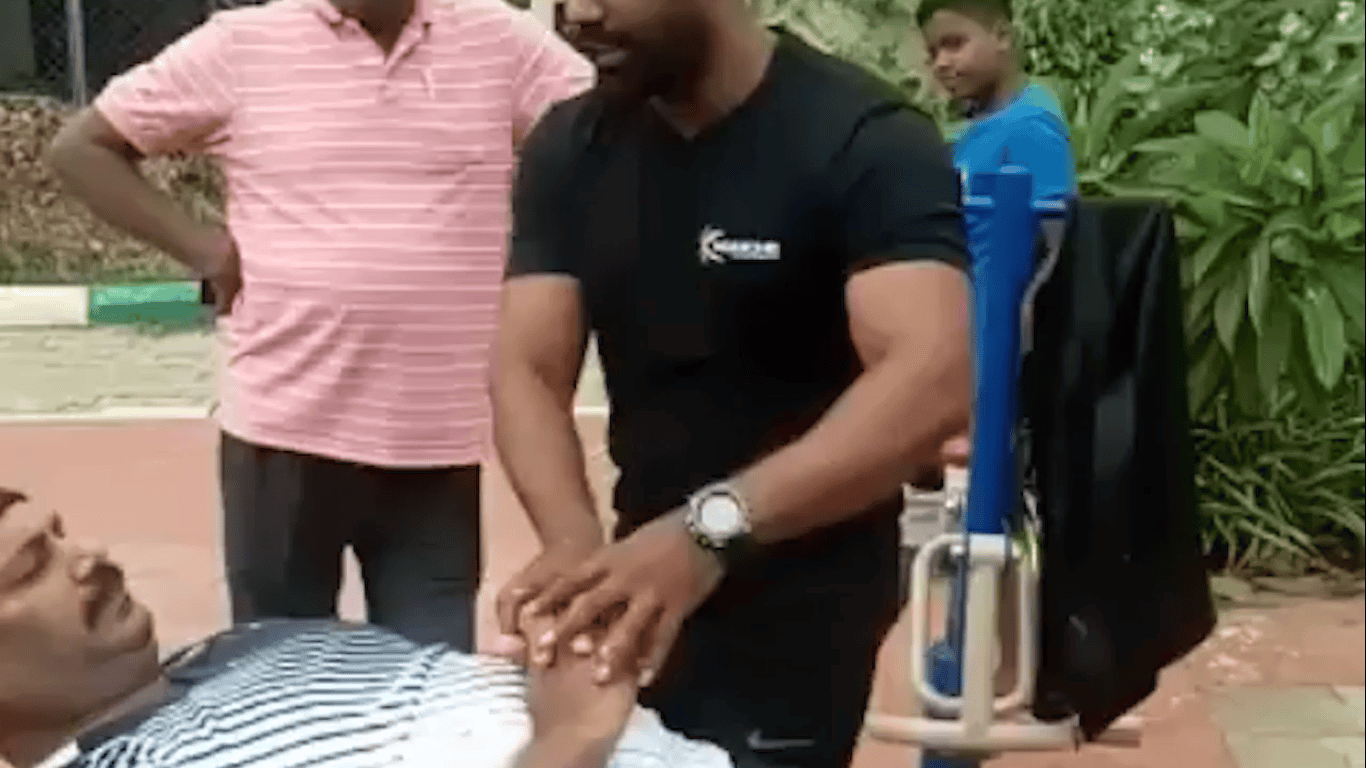 Want to start your journey?